Discover and share delicious, world's best recipes from cooking to baking and anything in between!


Our love for food and cooking is the reason for Yummylicious Recipes' existence. 
We know that searching for the right recipe for the occasion can be exhausting. That's why we came up with this online resource that meets everyone's standards.
Check out our wide range of recipes from quick, easy-to-prepare meals to complex, award-winning dishes.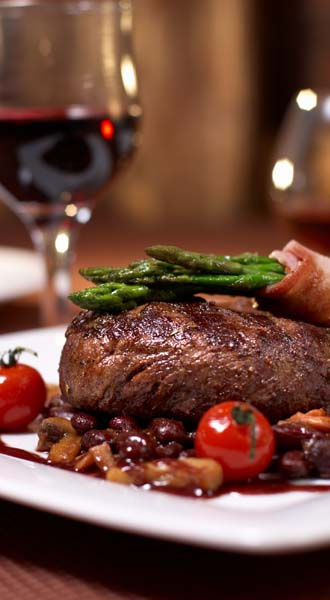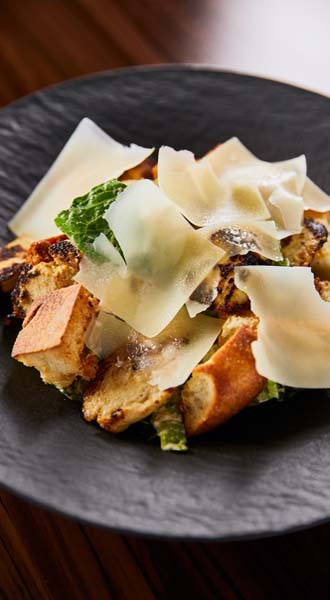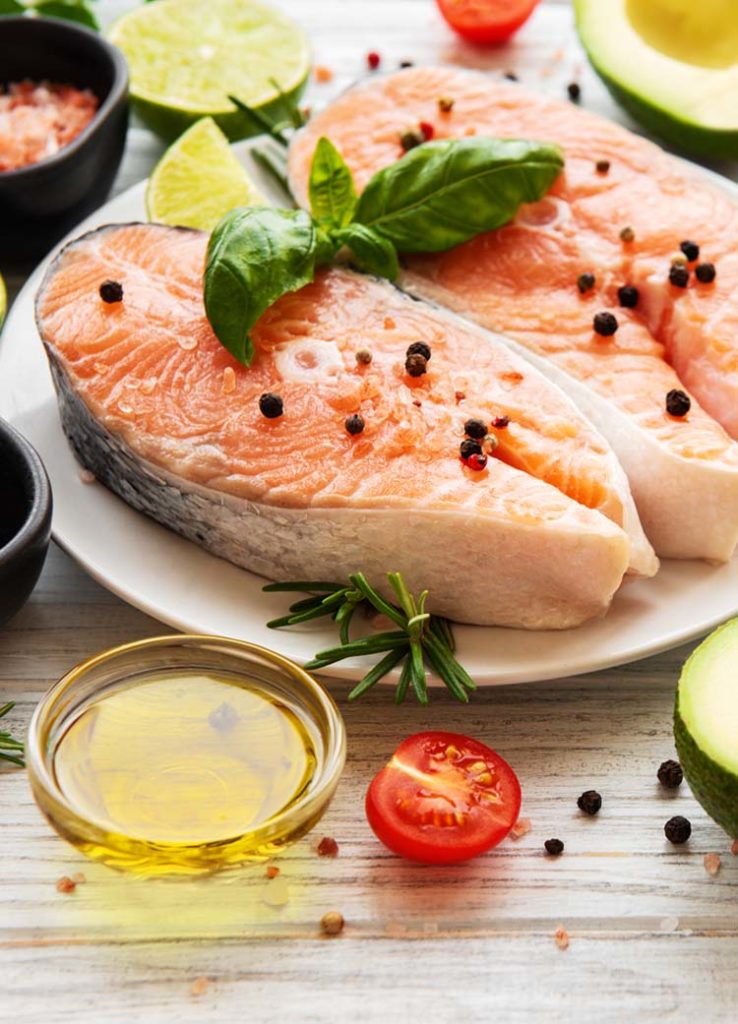 Share your recipe with us and get featured in our website and social media! Get in touch with us today.