Picnic On Valentine's Day? Why Not!
If you want to make your Valentine's Day really special, it makes a lot of sense to think outside the norm. Sure, it sounds great to make reservations at a restaurant, but the truth is that enjoying Valentine's Day with your loved one at a picnic is even better. This way you get to be alone, cherish each other's presence and just have fun in a different, yet very rewarding manner.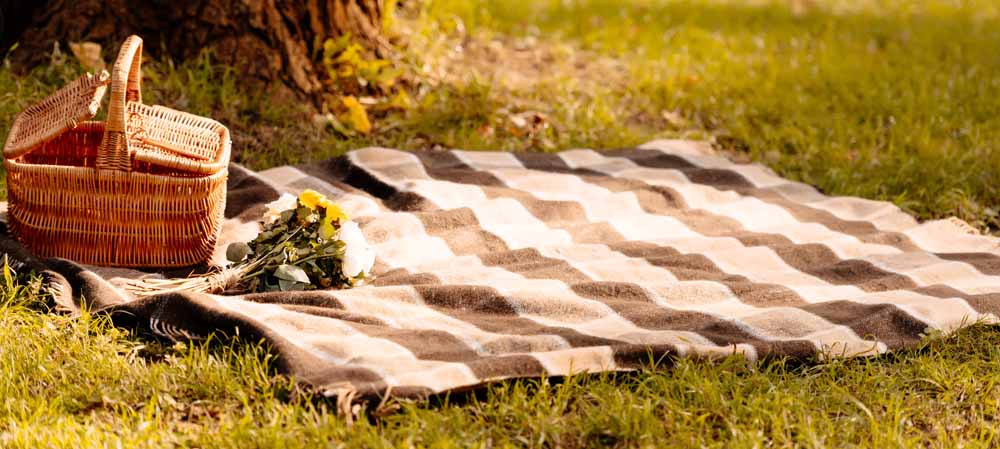 Picnics are Exciting, Different and Rewarding
When you think about what you want to do on Valentine's Day, it's important to push the boundaries and do something you both want. The reality is that enjoying some great food with your loved one is something you always want to have, and this type of experience is all about enjoying the experience and pushing onward. It certainly feels amazing, and it brings in front a great result.
Lots of Different Options
Another thing to note about your Valentine's Day picnic is that it can be as simple or as complex as you want. You can have a themed picnic, or you can just go with some food and enjoy some time away from everything else. You always want to go outside the norm and enjoy the experience, and with a Valentine's Day you can enjoy that. Plus, you can have the Valentine's Day picnic in the morning or later during the day, that's all up to you.
What Should you Prepare for your Valentine's Day Picnic?
You should get a picnic cooler set, maybe even a picnic backpack to carry your food and cutlery. We recommend you to acquire a good picnic knife, as it will make your picnic a lot better. It helps you prepare the food with ease, so you can have more time to spend with your loved one. But if you think about it, a Valentine's Day picnic requires less preparation than just going to fancy places. It allows you to save money for a great gift, while still giving you a way to enjoy each other's presence without being disturbed. You rarely get such a great opportunity, and that's what makes it so special and unique in the first place.
Should you share this moment with another couple?
That's up to you. The Valentine's Day experience should be all about you and your true love. But if you want, you can have a larger picnic with another couple. It all comes down to what makes you happy and what will encourage you to enjoy the experience.
One thing is certain, if you're looking for some great Valentine's Day ideas, don't diminish the option to have a picnic. It really pushes the boundaries and it brings in front a very good experience. Rest assured that nothing is impossible and if you're doing it right, the payoff can be worth it. Plus, not having to deal with lots of other couples near you is very important. Just take that into consideration and just have fun for a change, as you try something different for Valentine's Day!